Hello


Ancient India
Hello,
In this Issue
We are giving more details about Ancient Indian Languages, art, architecture, caste and many more....
Click here to read the full pages on Ancient India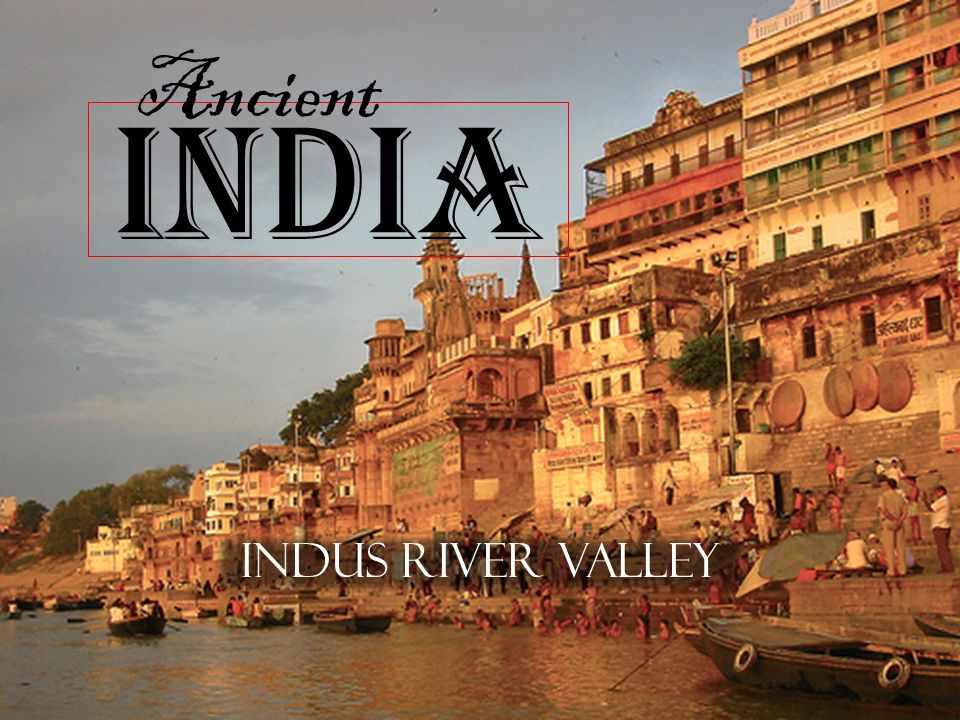 We do love to hear more about Ancient India and other topics from you. Just reply to this ezine and tell us what do you think.

Thank you

Jayashree

www.india-a2z.com Thank you for subscribing. We would love to hear more about India from you.