Hello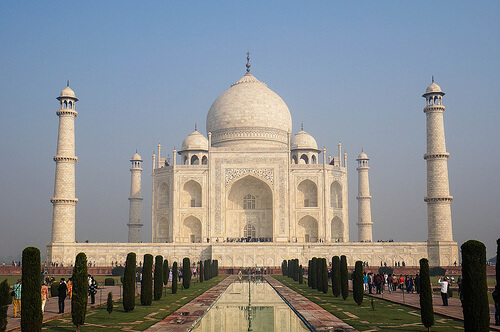 Hello,
Indian history dates back to one of the oldest civilisations in the world. The history of India includes from Indus valley civilisations to the rise of various religions like Hinduism, Buddhism, Jainism. India was ruled by many important dynasties before and after Christ.
If you have any comments or suggestions on india-a2z.com please contact me directly on my contact page
If you want to check all pages on my site check site map page.
Look at the facebook page and pinterest here as well
history-of-india.html
contact-us.html
Facebook
Instagram
site-map.html
Pinterest
Back Issues for india-a2z.com Newsletter We do love to hear more about India from you. Just reply to this ezine and tell us what do you think. If you like this ezine, please do share it with your family and friends.

Thank you

Jayashree

www.india-a2z.com Thank you for subscribing. We would love to hear more about India from you.