Hello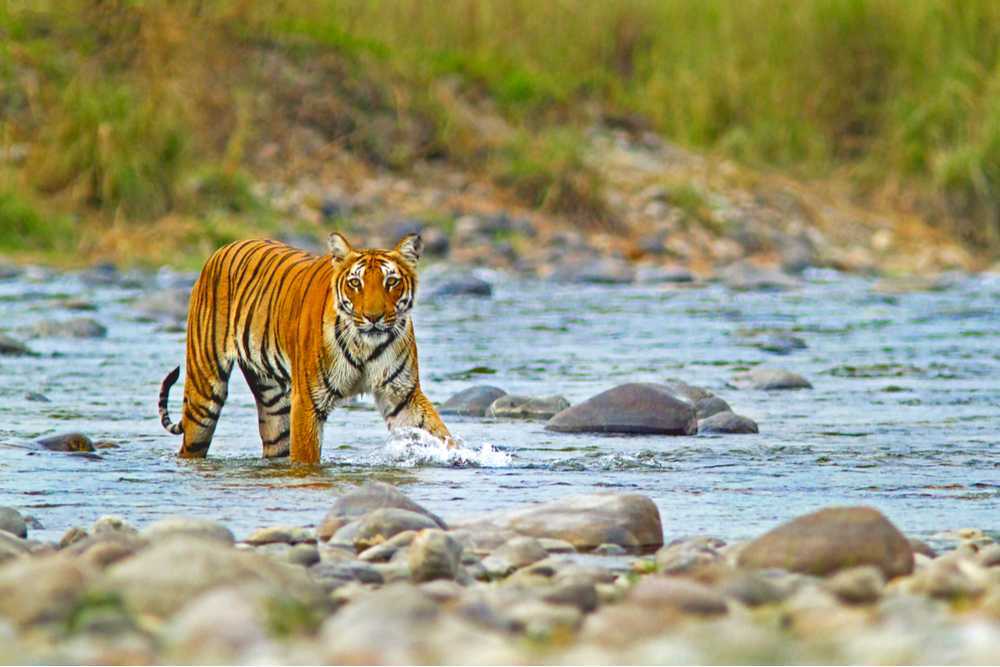 Jim Corbett national park is the oldest tiger reserve in Nainital district of Uttarakhand, India. Named after Jim Corbett, a British national, who worked for the development of the park. The park is currently spread over an area of 520 Sq Km. The park is home for more than 110 types of trees, 51 types of shrubs, 27 types of climbers and grass.
The park is home for many animals such as tiger, leopard, nilgai, deer, elephant, wild boar, Hedgehog. River Ramganga flows through the Park providing abundant water for the flora and fauna. The main attraction of this park is tigers, but sighting a tiger is very difficult as the park is spread over a large area and it is not easy to spot tigers in this vast area of thick forest or grasslands.
This vast park is divided into following five zones for convenience of administration based on the topography:
Read more about Jim Corbett from the below link
jim-corbett-national-park.html
---
contact-us.html
Facebook
Instagram
site-map.html
Pinterest
Back Issues for india-a2z.com Newsletter We do love to hear more about India from you. Just reply to this ezine and tell us what do you think. If you like this ezine, please do share it with your family and friends.

Thank you

Jayashree

www.india-a2z.com Thank you for subscribing. We would love to hear more about India from you.