Culture of India
 Culture of India:
Culture is one of the most interesting topics to know about my country.  Every country has its own culture, but I can say that Indian culture is truly unique, different and interesting. Culture can be best described as the social behaviour of any human in the society. It can be religion, festivals, art, music, dance, dressing, type of food and many more. India has a varied culture. It is one of the most ancient cultures in the world. Indian culture dates back to the time when humans came into existence.  It can be said that culture of one country certainly influences the culture of another.
Slowly the changes do takes place in the culture and this would certainly have a great impact on humans as well as the society. India is known for its unity in diversity. People from different religion, cultural background have settled in India and made it as their home. Indian culture is never rigid rather it welcomes each and everyone to practice their own culture, thereby Indian culture has evolved over a period of time.
Indian culture dates back to Vedic civilisation, Indus valley civilization. However with many invasions from Northwest and colonisation by Europeans as well as the development of science and technology the culture also had made some modifications and changes. Indian culture is magnificent and amazing whether it is north or south or east or west has its own unique culture. The immense diversity in Indian culture truly is breath taking.  India is a land of unity in diversity where people from different background be it culture, religion, language stay together and celebrate together. Indians have great respect for other religions and culture. The Indian culture or religion or even the medical healing methods like yoga, Ayurveda have a great impact on the world.
It can be said that Indian culture has three main ideologies
1.     Unity in diversity,
2.     Secularism,
3.     Non violence and brotherhood.
Let us now take a journey to this wonderful culture of my country. 

Different ways of greeting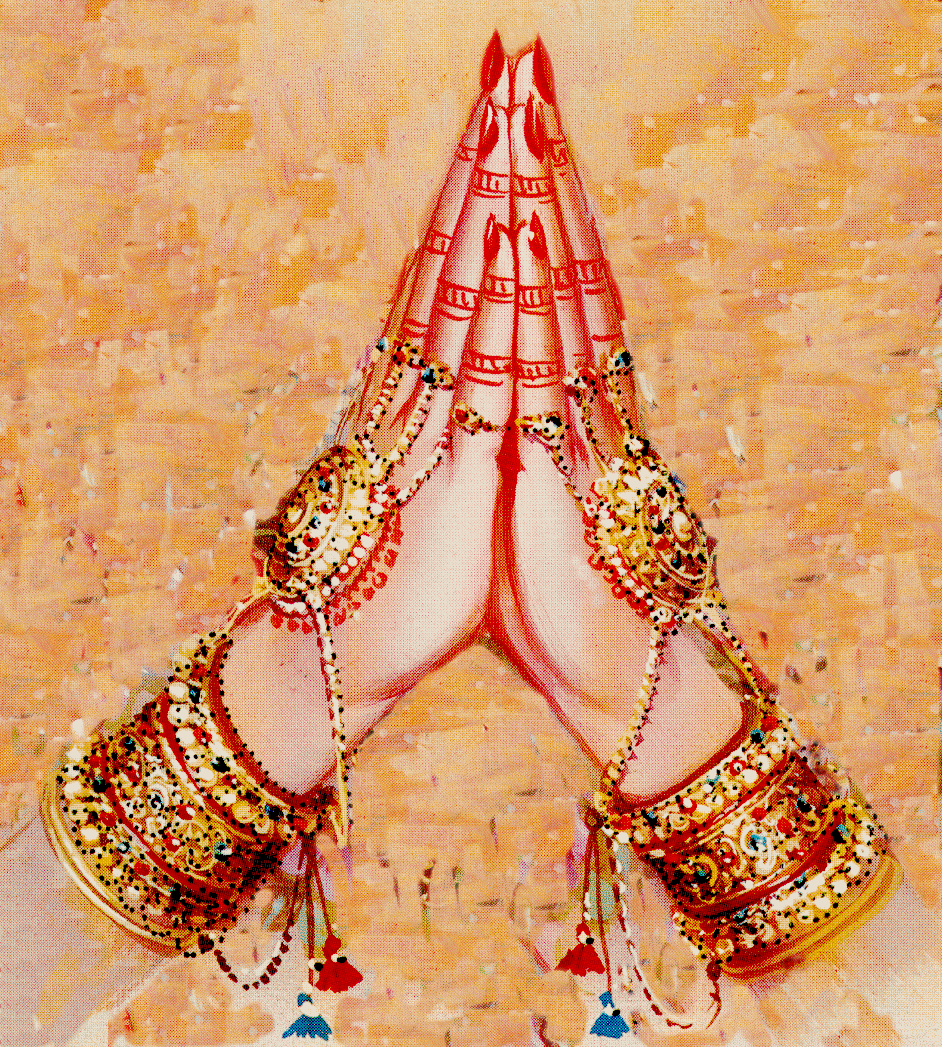 In Indian culture, Guest is treated as God "athithi devo bhava". There are many ways of exchanging greetings.  .  It can be by touching the feet, folding both hands and doing 'namaste' and even by hugging. The form of greeting depends on who is greeting whom.  In general elders are greeted by touching feet or by folding hands in the form of Namaste.  Colleagues or classmates or friends are greeted by hugging or through handshake.  Most of the formal way of greeting is handshake, which may not be of Indian origin.  Younger ones or kids greeted by putting hand on their head or on shoulders and blessing them.
Religions of India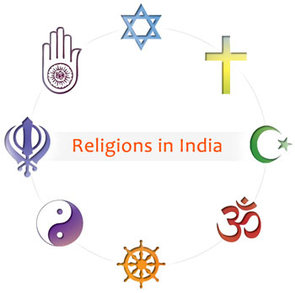 Indian religions: India has given birth to many religions like Hinduism, Jainism, Buddhism and Sikhism. These religions are together known as Indian religions  and have spread to different parts of the world. There are many non-Indians who have adopted one of the above religion. Other major religions that are present in India are Islam and  Christianity. India being a secular country, every person has the right to follow his own religion. Worldwide Hinduism and Buddhism are one of the major religions that are practised.  A brief information about all the religions. learn more about different religions by visiting the link

Indian Festivals
Throughout the year some or the other festival is being celebrated all over India. It can be national festivals or religious festivals, nobody can stop Indians from celebrating the festivals. Some festivals like Diwali, Holi, Makar Sankranti , Dussehra are celebrated all over India but there are some festivals which are celebrated only to that particular region or state like Onam is celebrated mostly by Keralites, Ganesh Chaturthi in celebrated only in South India. Festivals can be divided into National festivals, religious festivals and harvest festival.
National festivals include Independence day, Republic day and Gandhi Jayanti.
Religious festivals include Ganesh Chaturthi, Holi, Raksha Bandhan, Diwali, Dasara, Saraswati puja, Janmastami, Durga puja, Shivratri, Eid, Christmas, Ramzan and many more. Some of the harvest festival includes Makara Sankranti, Lohri, Onam, Baisaki, Bihu. Festival gives us a reason to get dressed up and meet all the relatives of the family. It is celebration of joy. People in India look forward for these festivals as it brings a change from their regular work and act as a stress buster. Not only festivals large melas and fairs are set up every year in different parts of the country for celebrations. One such major handicraft mela is Surajkund handicraft Mela. Christianity being the third largest religion in India Christmas and Good Friday are celebrated with same enthusiasm. These days are public holiday for the people. Buddh Poornima and Ambedkar Jayanti are celebrated by Buddhist, while Guru Nanak Jayanti and Baisakhi are celebrated by Sikhs

Indian Clothing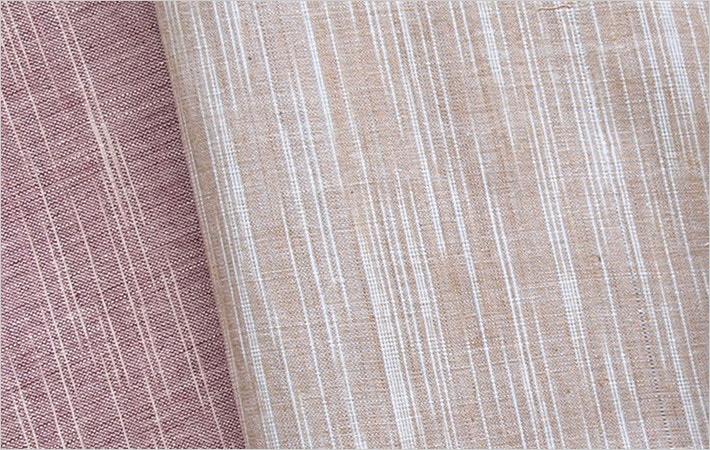 Indian Clothing: Unity in diversity perfectly matches India in dresses. Each state has their own ethnic dress and people do wear western style as well. Khadi is an important cotton material used for making dhoti, kurta pyjama and even sarees. Some state has dhoti kurta and saree as the ethnic dress. The craftsmen who weave the cloth add different colours designs to make it into a beautiful dress. The northern part of India like Delhi, Punjab, Kashmir and Jammu wear kurta Pyjama and Ladies wear Salwar Kameez as the ethnic wear. Understand the  wide range of clothing by visiting the link.

Indian Dance 
Indian Dance: India has such a rich culture especially in dance, music and fine arts that just words are not sufficient to describe the culture of my country. Dance and music play a vital role in human life. One soothes the mind and emotions while the other i.e. dances expresses the emotions and feelings. The feelings are expressed through actions, eyes and face in dance. Both dance and music go hand in hand. It is not just dance and music which is famous but also the performing arts in Indian culture like drama, theatre, visual arts are also famous. Know more about Indian dances by visiting the link.

Indian Music
Indian Music: Music soothes the mind of a person. It plays a very important role in human life. When a person is depressed or happy he/she prefers to listens to music. Music existed from time immemorial.  Amir Khusroa a great sufi musician, poet was present in 13th century. Like him even Tansen the famous Hindustani musician was present in 15th and 16th century. From this we can say that music is immortal and immemorial. Know more about our music by visiting the link.
Affiliate Disclosure:
If you make any purchase via a link on this site, I may receive a small commission with no added cost to you.
As an Amazon Associate I earn a small commission from qualifying purchases. Other links on this site may lead to other companies that I am associated with