Lifestyle after 40 years

Lifestyle after 40 years
This is the age when men or women should start mending their food habits and exercise. Women should be more careful around 40s because of menopause. Due to the harmonal changes in women should take more precautions and care of her health. Having healthy food and regular exercise would help her to overcome the harmonal changes. Studies suggest that the energy burnt during resting comes down around the age from the age of 35 compared to the amount of energy burnt in 20s.  From 40s cardiovascular disease and diabetes may start. It would be good to start reducing the consumption of fried foods or junk foods. Vitamin B12 becomes important at this age. Diet foods should include fish, cereals, porridge which are rich in vitamin D.

Food habits after 40 years
Oats (which contain Beta Glucan) or oatmeal is good for breakfast. It is a good source of protein and fibre. Oatmeal for breakfast stabilises the blood sugar levels. It is also proven that oats or oats meal helps in lowering the unwanted cholesterol LDL from the body.
Almonds are another good food which helps in sugar and cholesterol moderation.  Almonds contain mono unsaturated fats, protein and potassium which are essential for body.  Vitamin E in almonds is a good anti oxidants which is good for heart.
Cranberries are a super star fruit for arteries, kidneys, digestive tract and more. It contains vitamin C, low in sugar, fibre and antioxidant. Because of the presence of proanthocyanidins it helps in protecting against urinary tract infection.
Including seasonal fruits like jamun/ Guava/ Pomegranate etc in the everyday diet would be very good. Vegetables like broccoli, lettuce as salad is not a bad idea. It is always good to include fibre rich food which keeps a check on weight again, cholesterol as well as keep the bowels in good shape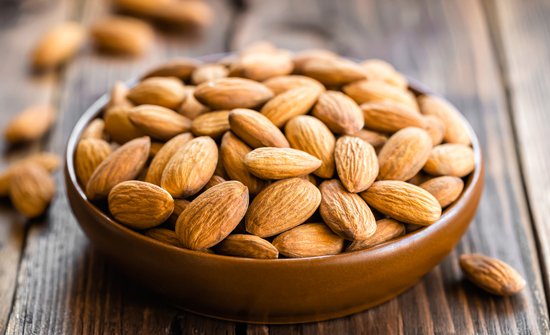 Fitness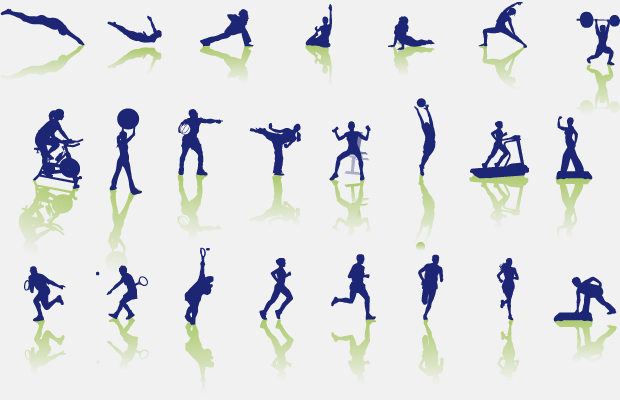 Along with proper diet it very important to have a good physical exercise from an early age of around 10years.
Running and brisk walking for 30 to 45 minutes  per day is good. To start with one can start for 15mins and slowly increase the timings.
Start slowly and progress gradually to avoid fatigue.
Indulge children in some sports activity. Nowadays some children are glued to TV or other electronic gizmos.  These may impact mental health as well as physical health of the kids.  It is important to cultivate the habit of sports and outdoor activity.
For men or women from the age of 20s good to do treadmill, running and some cardio exercises.
All the above are good physical exercise, even doing mental exercise is very important to keep mental health in good condition.
Laughter is the best medicine for good mental health and stability.
A good sleep is very important for both physical and mental health.
Indulge in talking with others at regular intervals.
Do some mental exercises like crossword puzzle, reading etc.
Above all be happy and keep your mind relaxed.
A simple workout  can lead to a happy healthy lifestyle and relaxed life. It is important to do changes in life it can be food, exercises or lifestyle to bring interest in what we are doing rather than doing it monotonously and getting fatigue.
Happy life

Update on coronavirus in India
Affiliate Disclosure:
If you make any purchase via a link on this site, I may receive a small commission with no added cost to you.