yoga - tips before starting yoga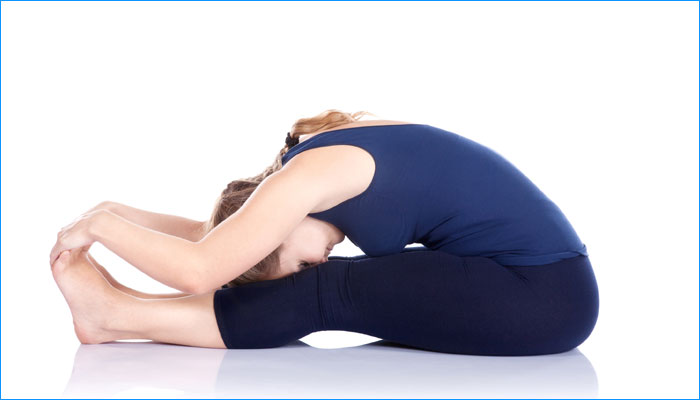 yoga-tips that needs to be kept in mind to start yoga:
Doing yoga everyday keeps one's mind, body healthy and fit. However it is also necessary for following certain important tips to follow before doing yoga to get better results.
It is better to do yoga in the morning hours at a clean and peaceful place
Doing

yoga

in an open space may be in garden is always better if weather permits else it can be done indoors as well
Bladders and bowels need to be empty
Stomach should be kept empty before starting yoga. Meals should be taken at least 3hours before doing yoga
Start with proper warm up of your body
For beginners start with simple postures
Yoga should be done on a proper yoga mat
Should wear proper comfortable clothes while doing yoga
In case of cardiac problems consult a physician before starting yoga
Pregnant women should consult physician before starting to do yoga
Stay safe and prevent injuries. Enjoy doing yoga
Why should we not eat just before doing yoga?

While doing yoga especially forward and bending poses, there would be pressure on the abdomen. it may be difficult to press the abdomen due to the presence of food. The pressure on the abdomen may also push the food upward which may make you feel uncomfortable and make cause gastric problem. hence it is better to have food 3 hours before doing yoga. Hence following yoga tips are very important.

Tips while doing yoga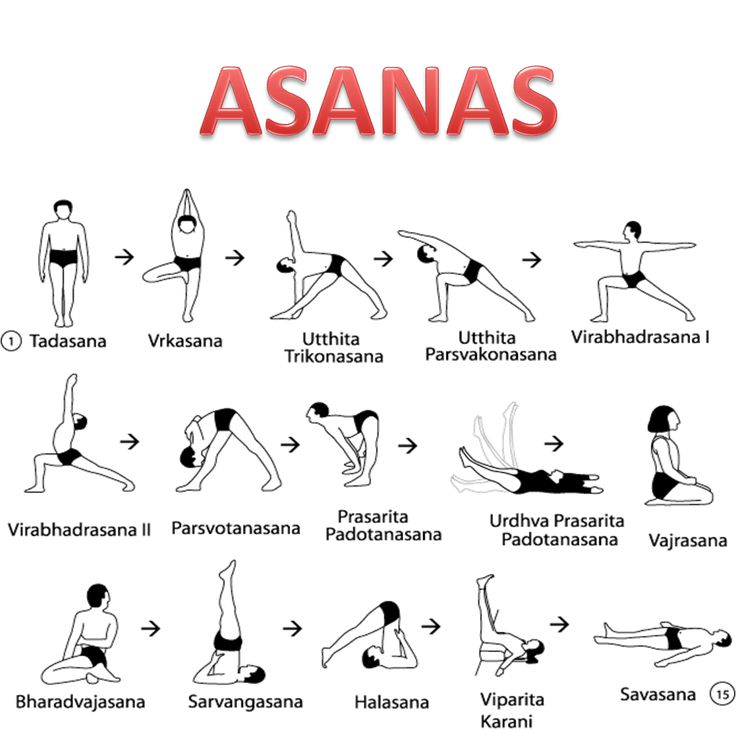 While doing yoga:
Start with simple postures. Sit in a comfortable position and can start with a prayer or meditation to get focus and concentration.

Do proper warm exercises before starting yoga.

Should do asanas which is comfortable for the body. Never stress your body or mind by doing any stressful yoga.

Do not hold the breath while doing yoga. Do normal breathing.

Aim to practice for 30 mins to 1hour everyday.

Be consistent while doing yoga. Do not do any asanas which may hurt you physically.
Tips after doing yoga
After doing yoga:
After doing asanas do meditation for 5-10 mins

Do cool down exercises after doing yoga so that body does not injured.

Take bath only after 20-30mins after doing yoga.

Consume food after 30-40 mins after doing yoga.
word of caution
Word of caution:
During the menstrual period women should consult physician to do yoga

Children below the age of 8 years should not do stressful asanas.  Only some light asanas like meditation, pranyama can be done

After surgeries or any injury consult the physician before starting to do yoga

To enjoy doing yoga it is very important follow proper tips given and learn under a proper practioner. yoga should not become a burden but one should enjoy doing yoga

                                
Update on coronavirus in India
Affiliate Disclosure:
If you make any purchase via a link on this site, I may receive a small commission with no added cost to you.