India-  Culture,History, Geography, Art, Architecture,tourism 
I personally welcome you to read through various pages of this website and enjoy the rich culture and heritage of various aspects of India and its way of life. 
India is a diversified country with its rich culture, history , Tourism, and varied geography.  With these, India is one of the sought countries for the tourists from all parts of the world. There is so much to learn and share about India with you. Being born and staying in India for the last few decades gives me pleasure and happiness to share about my country.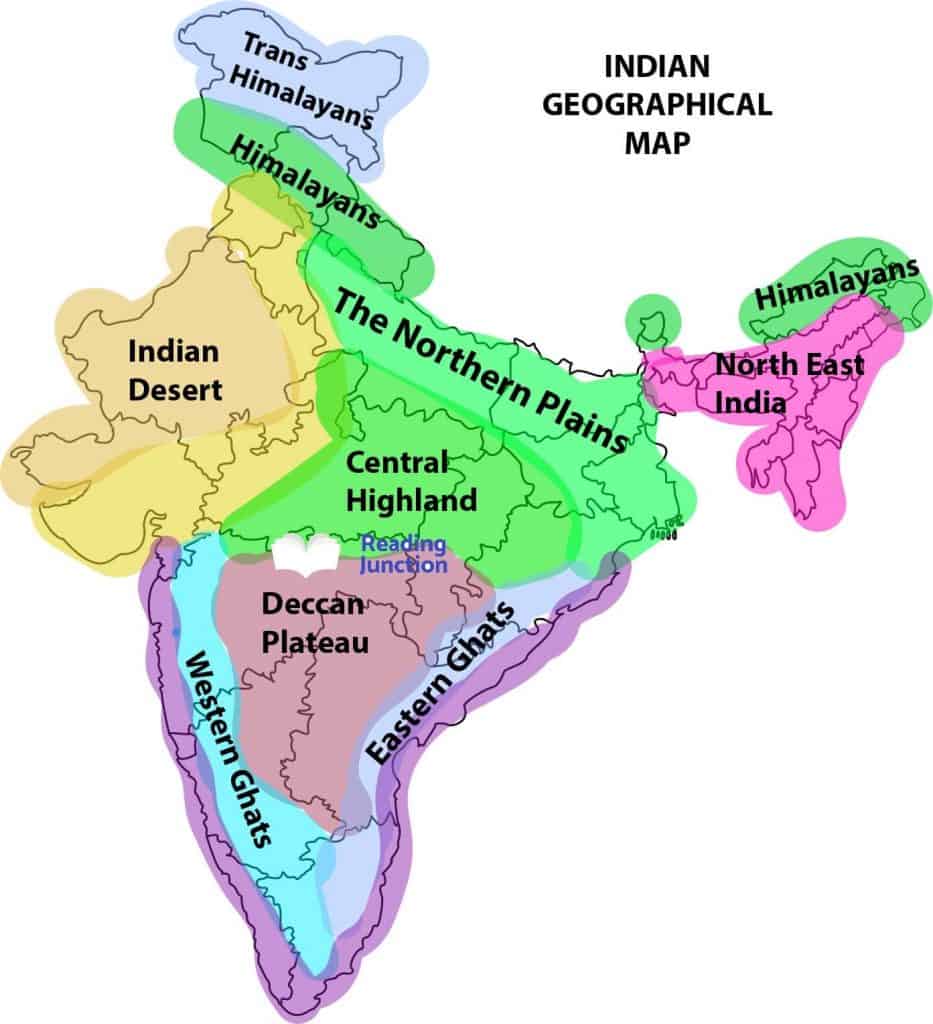 Unity in diversity: though each of the 29 states have nothing much in common (food, clothing, language, colour of skin, geography, history etc) we still stay together as one country.  India with one third of the area as that of Europe has almost twice as much population as Europe.  In a way India is akin to European Union.
The southern part of India is surrounded by three sides of water and the northern part is surrounded by the multi Himlayas which act as a barrier to protect India. The western part has  the thar desert and western ghats (mountain ranges) and the eastern parts has eastern ghats. 
One of the oldest civilizations in the world called Indus Valley Civilization is from India and subsequently many rulers such as Mauryans, Cholas, Chalukyas, Delhi Sultanate, the Mughals etc.  All these rulers have contributed rich culture, heritage and left behind crafty monuments which are world famous even to this date. The temples or the mausoleum built by them are breathtaking in their architectural marvel. Later the British ruled India nearly for 300 years. 
All these monuments, temples, and architecture of the past are one of the major tourist attractions; monuments like Taj Mahal, Ajanta and Ellora caves, temples of Tamil Nadu and Karnataka, churches of Goa to name a few.  In the web pages dedicated to Indian tourism, I have dealt with this topic in detail and those who are interested can get much more information from these pages.
Want to read further on some of the other important pages. Hear are the links. Click on it and enjoy reading
Ancient India: Indian history is very interesting to read and understand. Ancient India history started with the arrivals of Aryans and the Indus valley civilization. 
Dances of India: India has such a rich culture especially in dance, music and fine arts that just words are not sufficient to describe the culture of my country.

Indian Music: Music soothes the mind of a person. It plays a very important role in human life. When a person is depressed or happy he prefers to listens to music.
India is one of the most important tourist place in the world. 
Indian Dynasties: Historically India has been land of many kingdoms small and big ruled by many dynasties.  

Tourism in India: India is bestowed with one of the pristine and ravishing natural landscape as varied as mighty Himalayas to deserts in Rajasthan.
Healthy Lifestyle: A good health is a gift of God. But maintaining it is in our hands. A good health of a person can be termed as good physical conditions with no ailments or injury.
Yoga: Our body is like a machine. How a machine needs to be oiled regularly to keep it in good condition in the same way our body also needs exercise regularly. 
Education in India: Education is an important feature of life.  'Literacy rate' is a common measure used to measure and compare how educated are citizens in a country or a state or city. 

History of India is really very interesting. Many leaders fought and made India free from British.
India struggled and fought hard to gain independence. There were many invaders who came to India looted all over money and went back. 
Interested in reading the different national symbols of India. Then click the link below to read different national symbols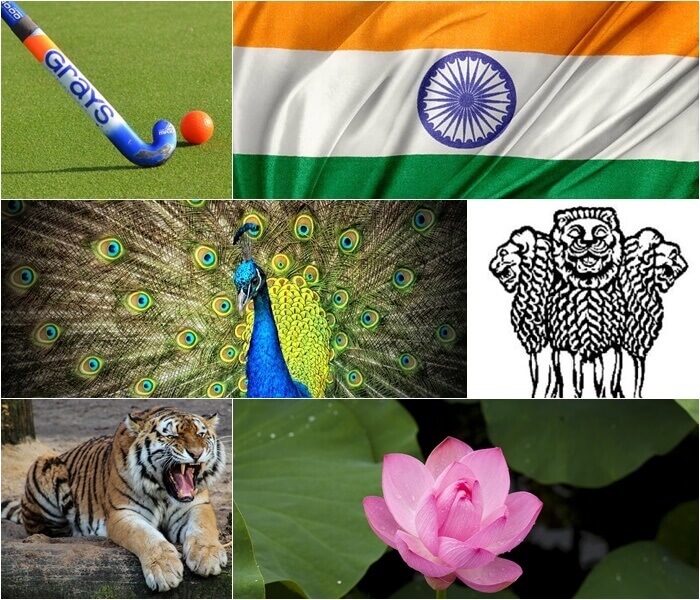 India is a wonderful country and the national symbols of India have its own meaning and history. The symbols of India are its pride. 

Freedom Fighters of India: India has very interesting and breath taking History. Many people have fought and laid their lives to country to get Independence to India.
India is known  as a culturally rich country. The history of India clearly gives evidence about the culture of India. 
India has a rich culture and history of Art and Architecture. The Indian architecture is a marvellous piece of art which has evolved through different centuries.
Moral Stories
It is always interesting to read some good moral stories. You can a student, adult or a child personally I feel reading moral stories has no age. In this section we are giving you to read stories from Jataka Tales, Panchatantra Stories and many more
Stay in touch with us. You can give your suggestions and experiences by clicking the link here. You can also signup for our Newsletter monthly ezine or join me on my facebook page, Instagram and Pinterest.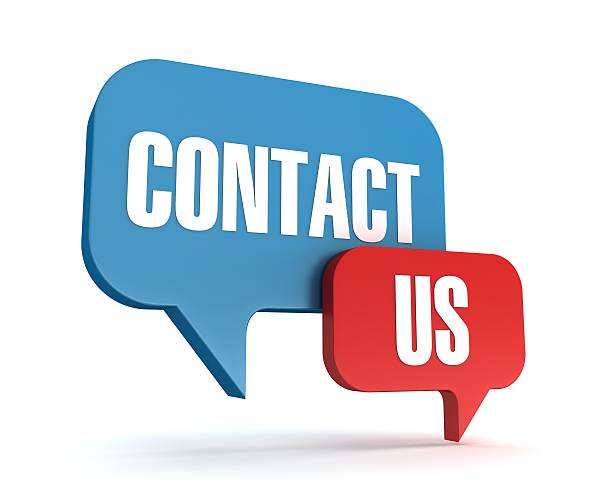 We would love to hear your experience and thoughts about India. 
Please share your experience with us by clicking the link here
To keep up with the latest updates from my website sign up for my Newsletter
 Get in touch with us on Facebook pages. 
Affiliate Disclosure:
If you make any purchase via a link on this site, I may receive a small commission with no added cost to you.