Idukki
Idukki:
Quick facts
Name: Idukki District
State: Kerala
Country: India
Elevation 1,200 m
Official Language: Malayalam
Idukki is one of the most important districts in Kerala India which was formed on 26th January 1972 after bifurcating it from Kottayam district. Idukki is a very important tourist destination as it has hill stations like Munnar, Thekkady, waterfalls, beaches and fresh natural greenery all around. More than half of the district is covered with forest reserve.  Idukki is famous for the spices grown here and it is known as spice garden of Kerala.
In the God's own Country Kerala, Idukki is one of the perfect destinations to spend quality time with nature. The district is in the Western Ghats with an area of 4358 Km2. The district is bordered with Pathanamhitta to the south, Kottayam to the south west, Thrissur to north and some parts of Tamil Nadu towards east. One can reach this district only by road and not by rail or air.
Idukki is filled with tourists place. Anamudi the highest peak in South India is located in Idukki district.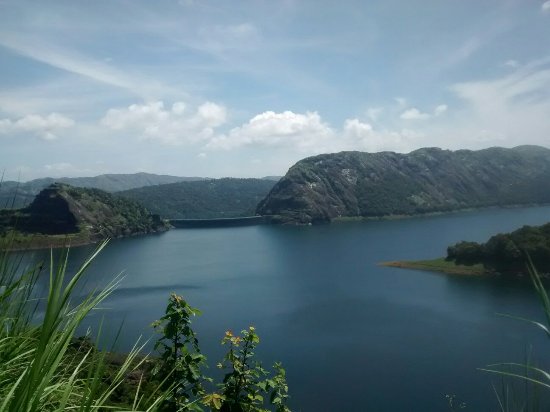 Tourism in Idukki
Munnar: Munnar is one of the famous and beautiful Hill station located in the state of Kerala, India. It is at an elevation of around 1,532 m. Munnar is located in the Western Ghats mountain range and hence is filled with beautiful flora and fauna all around. Munnar is so beautiful that it is called as Kashmir of South India.
 During British rule in India they had made Munnar as their summer resort. It is one of the largest producing regions in India. The region is in the confluence of three rivers namely Mattupetti, Nallathanni and Kundaly flown through the town and gets joined at some distance after Munnar. It is pronounced as Moon aar or moonu aar which means three rivers. Munnar has many tourist places with in like Echo point, Eravikulam National Park, Anamudi Shola National Park and many more. Check out for more details about Munnar here.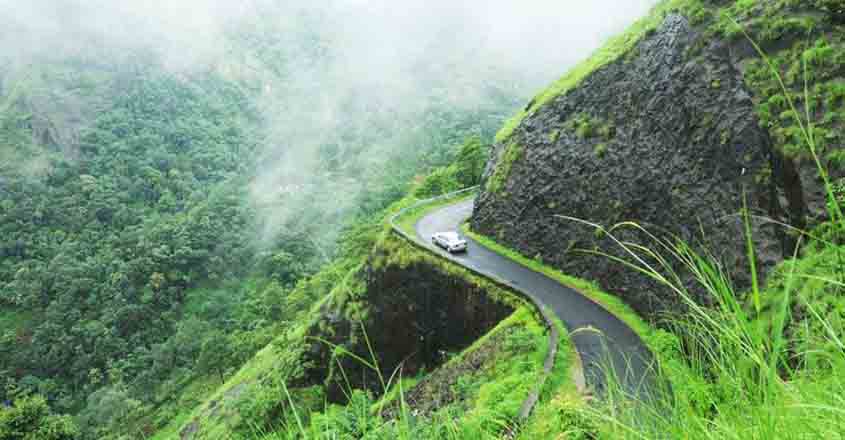 Thekkady:
Thekkady is blessed with beautiful landscapes and long stretches of plantations. The aroma of fresh spices spreads in the air making it very rejuvenating and fresh feel for the tourists. The long stretch of trekking trails with greenery all around makes it one of the best experience for trekkers and mountaineers.
One of the most fascinating and beautiful wildlife sanctuaries is Periyar wild life sanctuary. It is located towards the south of Western Ghats on the Cardamom Hills and Pandalam hills. It is also known as elephant reserve and tiger reserve. It covers an area of 925 Km2 out of which 305 km2 was declared as the Periyar National park in 1982.
Both the Periyar and Pamba River originate from the forests of the reserve. The highest peak in the park is kottamala which is around 2019 m high.  The park is often mentioned as Periyar Wild life Sanctuary or Thekkady. Read more about Thekkady here.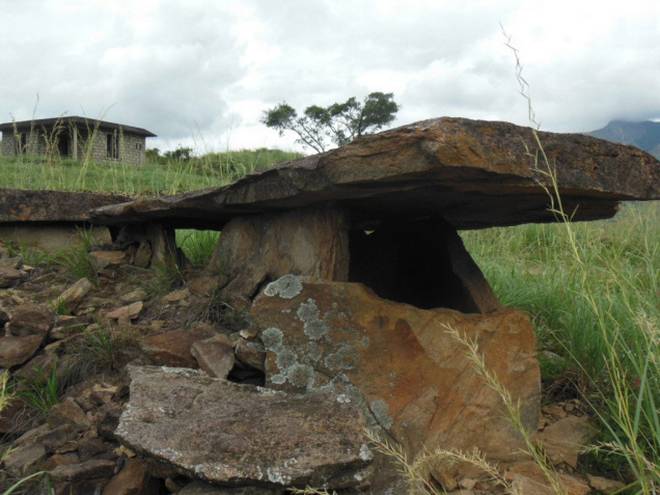 Marayur:
Located around 45 km from Munnar this small village in Idukki is famous for sugarcane and jaggery. It is on the eastern slopes of Western Ghats.  It is believed that Marayur was present during the Stone Age civilisation. The locals who are known as Dolmens belonged to Stone Age period. The place is famous for the rock paintings done in places like Attala.
One can also see the rock paintings in Chinnar Wild life Sanctuary at Manala. Marayur experiences a moderate climate of temperature varying from 21oc to 28oc.  Up on the Hills is the Shola forests and grassland forest. 

Tourists can beautiful experience around 1000 spices of plants and also medicinal plants. There are also around 250 species of birds, different species of reptiles and also endangered giant squirrel. As one can walk around the forest they can feel the smell of sandalwood trees all around.
Chinnar Wild life Sanctuary which is around 18 km from Marayoor has animals like elephant, tiger, leopard, guar, sambar, spotted Deer, Nilgiri Tahr and bonnet Macaque. Sandalwood oil is extracted from the roots of these trees which are sold in retail shops at a very high price.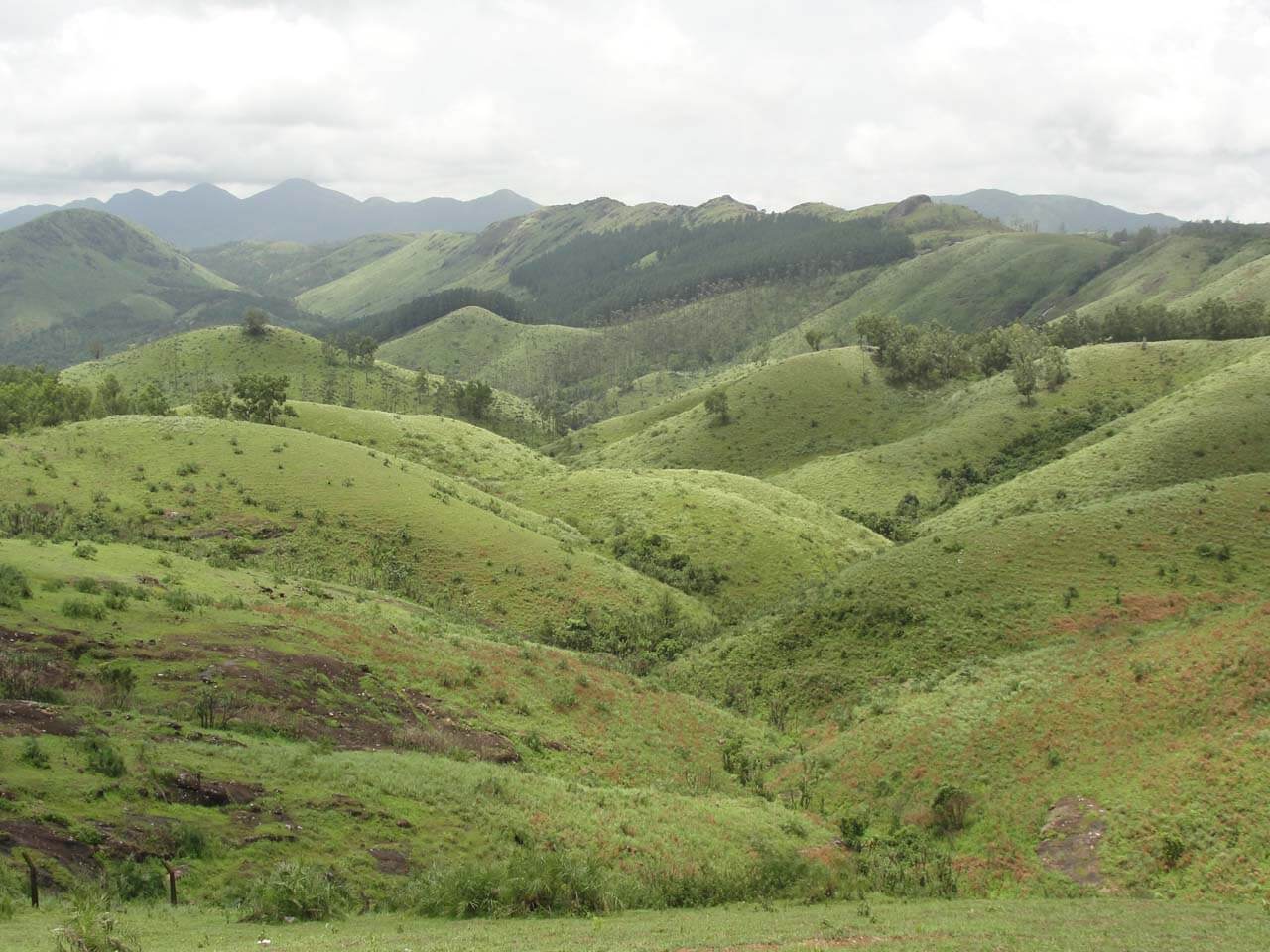 It is a small hill station located in Idukki district. It experiences a pleasant to cold climate throughout the year. The place is famous for tea plantations, Murugan temple, Kurishumala Ashram. The hill station has three beautiful hills namely Thangal Hill, Murugan Hill and Kurismala Hill. One can do some trekking, para gliding and rock climbing.

Idukki Dam:
It is an Arch Dam constructed over Periyar River between two Hills. It is one of the highest Arch Dams in Kerala and is very important for the production of electricity to the state. The construction of the Dam was started in the year 1969 along with two other Dams namely Cheruthoni and Kulamavu.
Due to security reasons earlier the tourists were not allowed to visit the Dam, however in order to increase tourism the Dam is open to public for one month during Onam and Christmas festivals. Cameras and mobile phones are banned to take on the Dam.

Idukki Wild Life Sanctuary:
Idukki district is a nature's gift to the human kind. The place is rich not only is greenery and fresh air with beautiful Hill stations it is also famous for Wildlife sanctuaries like Idukki Wildlife Sanctuary, Eravikulam  Wildlife sanctuary and Periyar Tiger Reserve.
Idukki Wildlife Sanctuary is located around 450-750 m above sea level and is between Cheruthani and Periyar Rivers. The sanctuary is spread over an area of 105.364 sq km. This sanctuary is beautifully surrounded by lake and tropical evergreen and deciduous trees. The sanctuary is rich in flora and fauna and one can see animals like elephant, sambar deer, Malabar grey hornbill, woodpeckers, bulbul and many more.

Kurinjimala Sanctuary:
It is place mainly to protect Neelakurinji flower. The flower blooms ones in 12 years during September and October and attracts thousands of tourists during this period. The sanctuary also has animals like elephant, Nilgiri tahr, Indian Bison and deer.

Pampadumshola National Park:
Along with other National parks in Kerala this park is the smallest National Park which has animals like elephant, deer etc. the park is administered and taken care by the Kerala Forest department along with Munnar wildlife division.

Thoommankutu Waterfalls:
Imagining the water gushing down from a height in the midst of hills and greenery is just beautiful. This beautiful waterfall is near Thodupuzha. The place is named for a hunter named Thommachen who fell into the waterfall while trying to cross the river. This beautiful waterfall is also known as seven step waterfall. One can also do some trekking near the waterfall. There are also boating and fishing option for the tourists.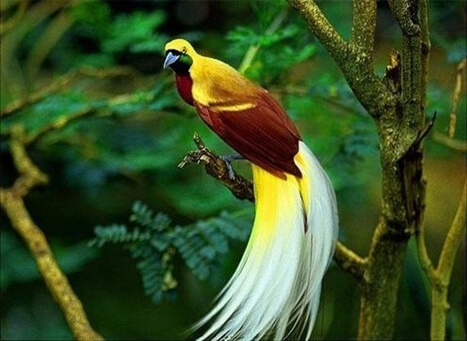 Thattekad Bird sanctuary:
This small bird sanctuary is around 3 hrs drive from Idukki. It is around 12 km from Kothamangalam, Kerala. It was one of the first bird sanctuaries in Kerala and renowned ornithologists Dr Salim Ali referred to this sanctuary as one of the richest sanctuaries on peninsular India.  This beautiful sanctuary is located between the branches of Periyar River. Some of the birds that visit this sanctuary are Orange headed Thrush, Indian cuckoo, Yellow browed Bulbuls, Sri Lankan Frogmouth, Malabar Parakeet, Whiskered terns and many other varieties of birds can be seen here.

Climate of Idukki:
Idukki experiences three seasons.
Summer season is from March to May where the maximum temperature hovers around 32oc.
Monsoon season is from June to September where the place receives heavy rainfall. During monsoon season the temperature hovers around 27oc.
Winter season is from October to February where the minimum temperature falls to below 10oc. It would be very cold in winter season. It you are planning to visit in winter season then woollen clothes must be carried.

How to reach Idukki or Transport:
By air:
 Idukki unfortunately does not have an airport or a railway station. The nearest airport is Cochin International airport or Madurai airport which is at a distance of approximately around 120 and 180 km. From there one has to either hire a taxi or take a private bus.
By Rail:
Again Idukki does not have a railway station. The nearest railway stations are Teni in Tamil Nadu, Ernakulam railway station and kottayam. Again from here one has to take a cab or a private bus.
By Road:
One of the best ways to reach Idukki is through road. There are plenty of buses from Cochin. One can reach Cochin through rail or air and then from there take a bus. 

Some other tourists places in India
Please share your photos and experience with us by clicking the link here
Update on coronavirus in India
Affiliate Disclosure:
If you make any purchase via a link on this site, I may receive a small commission with no added cost to you.